(and not necessarily in this order)
1. A cup of chocolate glazed donut coffee.
2. My husband.
3. My son.
4. This picture of Jesus.
6. This shirt
Things I don't love:
1. Mean people

2. The fact I can't escape: Candy has calories.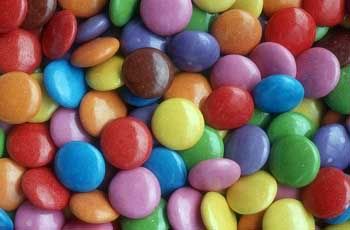 3. It's so cold I cannot go for a walk with my son.
4. Trying to put together a service for next Sunday on Monday.  Monday's are like my Sabbath and it feels wrong to be working.