Tim Tebow returns…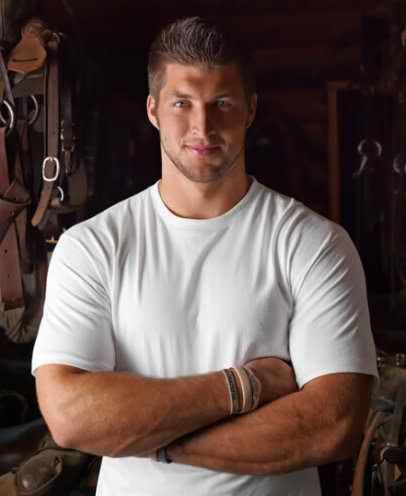 I know I said I wouldn't write about him again but honestly, how could I not. According to the media Tim Tebow won the football game for the Denver Broncos this week.  I'm pretty sure there were other people involved in the effort but I guess I'll let that go.  I've been told that Tim Tebow passed for 316 yards.  I read that some people think it's a sign from God that he's destined to win/sent from God/blessed in the Lord.  I highly doubt this.  He might be blessed.  He might be faithful.  He might be a great kid.  But I highly doubt that God cared enough to fix the game.  Just saying.  There are bigger things in this world that need to be attended to.  God's got a lot on his plate.
The world is a crazy place.   We have real problems.  Things that need to be attended to.  People are starving.  Addicts need help.  Children are at risk.  We are destroying the earth.  Consumption is at an all time high.  As people, we're more connected than ever and have never experienced such loneliness and isolation.  We need help.
I love football as much as the next person but with all of these things, I doubt God is worried about the outcomes of football games.   I will watch this weekend as Tim Tebow plays Tom Brady.  As the Broncos play the Patriots I will be on the edge of my seat but I won't blame God if Tebow beats my team.  I know there are bigger things in this world to be concerned with in the long haul.