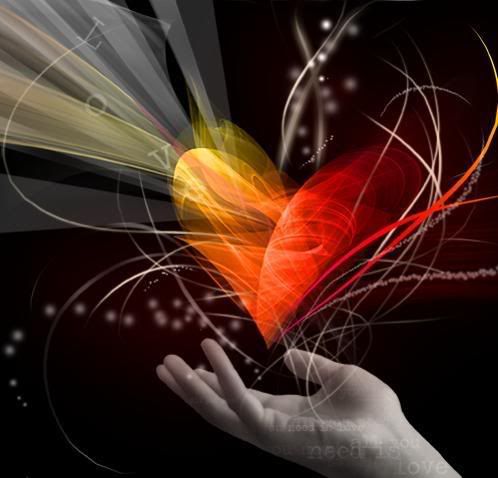 Love is patient… am I patient?
Love is kind…am I kind?
It does not envy, it does not boast, it is not proud...I am all of those things.
It is not rude, it is not self-seeking, it is not easily angered, it keeps no record of wrongs…I'm working on some of this.
Love does not delight in evil but rejoices with the truth…I like to think I don't delight in evil.
It always protects, always trusts, always hopes, always perseveres…I sometimes protect, I sometimes trust…
Love never fails…hmmm.
1 Corinthians 13:4-8
This week we celebrate love.  We celebrate the blessing we've been given in our ability to love.  This week let's thank God for the love we have in our life.  This week let's be grateful that even when we don't live up to this passage, we are still loved and are welcomed into God's arms.